What's in it for your corporate financing ?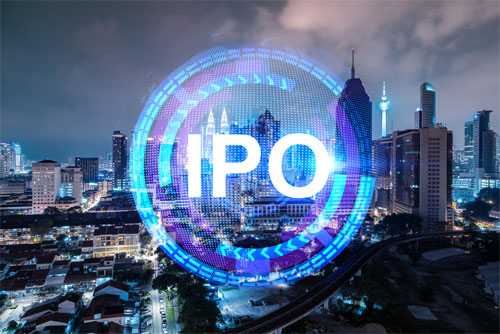 HOW to START an IPO ?
The Initial Public Offering IPO Process is where a previously unlisted company sells new or existing securities and offers them to the public for the first time.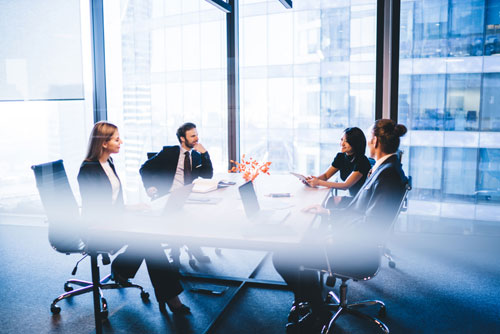 access real investors
Around the financial community lie a lot of wannabes, fake go-betweens and bullshitters of all types willing to charge you fees for their non-existent services or valueless time.
We will connect you with the core financing community.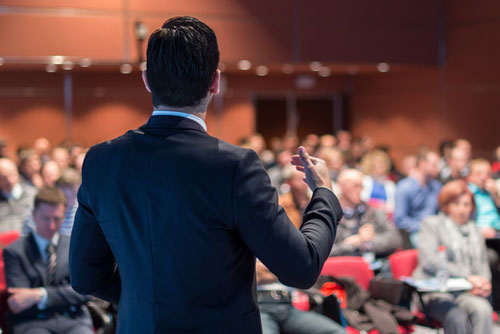 Virtual 24/7 Roadshow
Top members of the financial community have increasingly less time to attend lunch roadshows and are reluctant to commit their presence. Your virtual roadshow on our platform will not only reach them home but raise interest.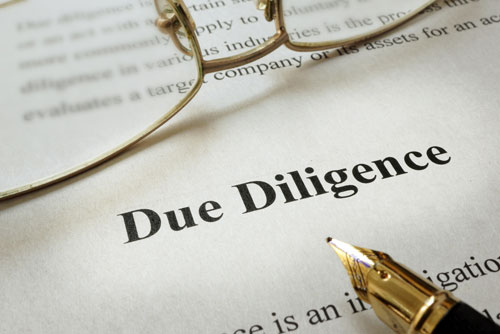 Complete Due Diligence Reports
Investors' doubts or concerns on an investment opportunity are always revolving around a set of key issues. A complete due diligence report detailing them enables You to close.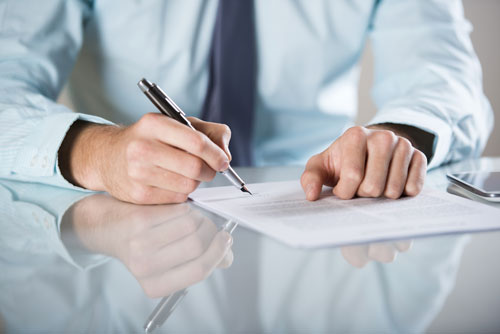 Key success factors Certification
Once the set of key issues of your investment opportunity has been defined through a complete due diligence report, certified solutions enables you to close.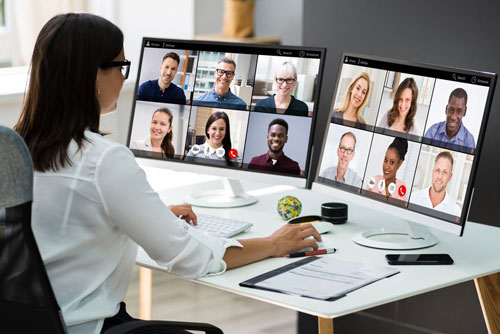 Investors e-meetings organization
Our Financial Public Relations service can organize first contact with investors through visioconference even at rather short notice.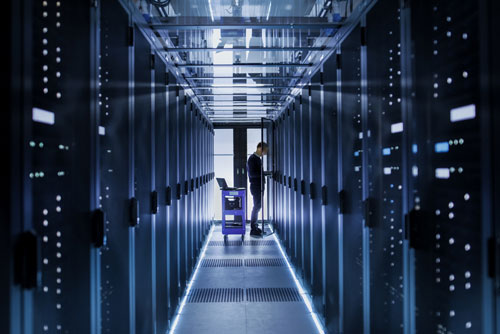 Data Room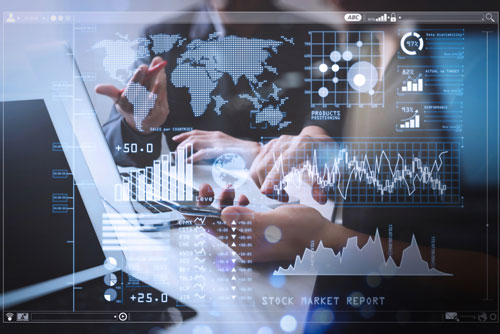 +20 million Investors Database
We have created the largest database of world class investors. The sources of our data come from securities exchanges transaction rolls and private sales tax disclosure, not from mediatic humbog.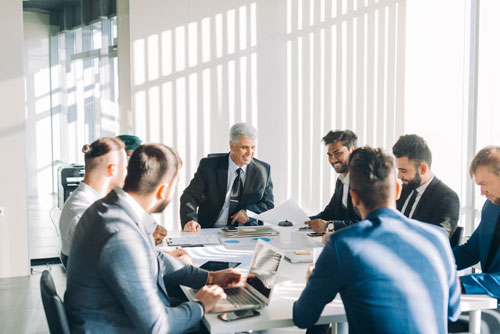 Investors Meetings Organization
Our Financial Public Relations service can organize meetings as well as due diligence and signatures sessions with investors.